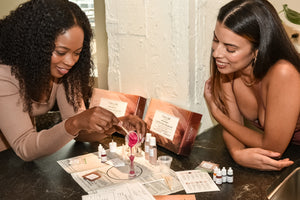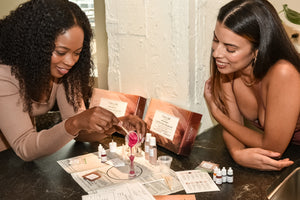 Our Most Anticipated Kit Ever
The most desired color for every woman's collection is THE perfect nude
Finding it used to be filled with unflattering shades, poor formulas and disappointing results...until now
With TAYLOR MADE "Nails in the Nude" your perfect personalized Nudes & Neutrals Nail Polish is at your fingertips, literally
With over 2000 shade, finish and formula combinations in every kit, EVERYONE can find their exact match in a finish they love, with a formula that fits their lifestyle!
your solution
This custom kit was created to offer the solution for the lack of options for true
nude nail polish in formulas that work for the individual.
perfectly polished
With a neutral polish collection made with your ideal shades and favorite formulas, you'll look stylish and pulled together, no matter where you're going or what you're doing! Ready to simplify your life and level up your style?